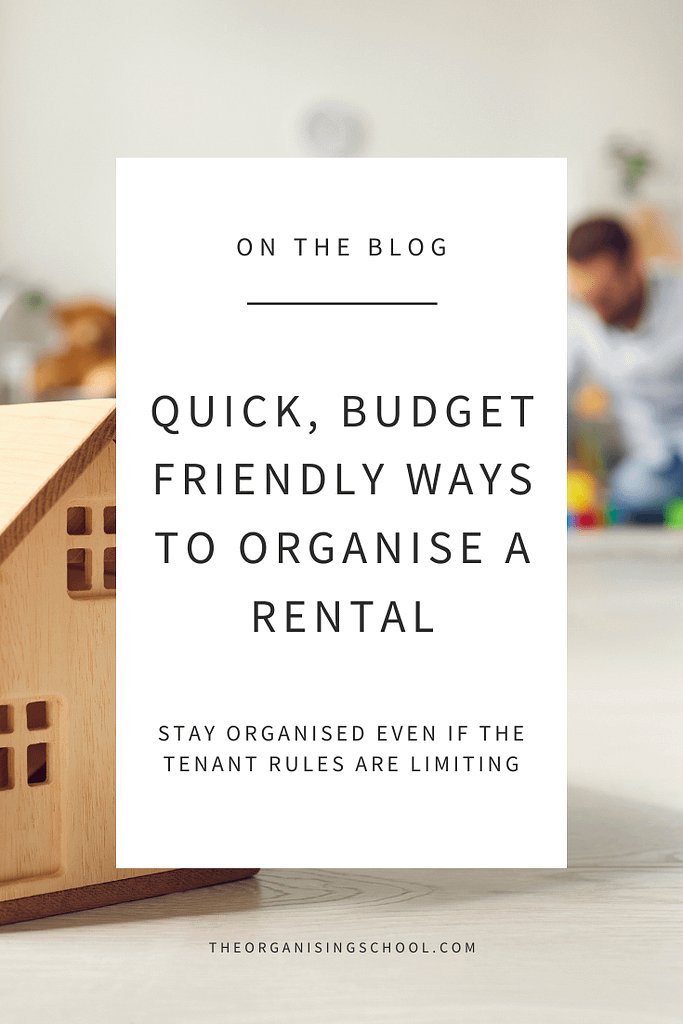 I remember the joys of rental inspections and trying to stay organised when the tenant rules are so limiting!
Organising solutions need to be removable, damage free and who wants to spend money when we don't know if the solutions will work in the next house?!
With this in mind, here are my top 10 budget friendly tips for staying organised (with example images below):
Place drawer systems in traditional wardrobes that only have a shelf and rod. Store shorter clothes above like skirts and shirts so that the drawers are easily accessible. If a bedroom is being used as a study or craft room consider installing a cube bookcase inside.
Use product boxes and dollar store containers as drawer dividers or to coral items – WARNING: don't over save product boxes as they are often a clutter category.
containers without lids on shelves can be used as a make shift drawer system.
under the shelf baskets, half shelves and stackable drawers/containers work well to make contents easily accessible in deep shelves.
Fix 3m hooks inside cupboards or use over the door hooks to hang things like necklaces, brooms, and favourite pictures without damaging walls. Remembering how to remove 3M hooks is crucial to not causing damage so Google instructions before attempting.
Use over the door pocket organisers to store small items like scarves and singlets, charger cables, cleaning items etc.
If you have a small kitchen or laundry, create additional storage by buying a shelving unit and storing close by. Remember to de-clutter first to ensure you really need the additional storage.
Use bookcases as room dividers. Consider attaching castors to easily expand the space when needed.
Use a tension rod and curtain to hide open shelving eye sores.
If you have a dumping ground near the front door. Use large labelled baskets under entry way tables – gift card labels work well if normal labels cannot be affixed.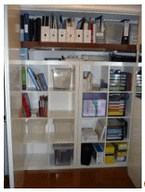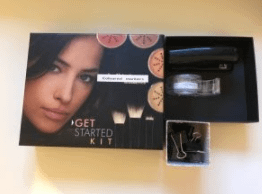 Any other tips to add?
Don't delay, start today
Sara