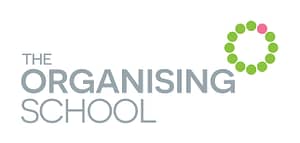 OUR ONLINE COURSES HAVE MOVED!
Our online courses have been relocated to an external site called Teachable. Teachable is very user friendly and great on any device!
If you previously purchased an online course from us, you should have received your new login details via email. If you can't find them you can either:
Go to our TEACHABLE site, click on 'login' on the top right corner and then click on 'forgot password' link (it's a clickable link located just above the 'login' button on the login page). This will be the quickest option.
Alternatively email us at support@theorganisingschool.com or call on (08) 9467 2521 so that we can help you. We will get back to you as quickly as possible.
There is no better time to start than now! So please take the next step.
Don't delay, start today
Sara