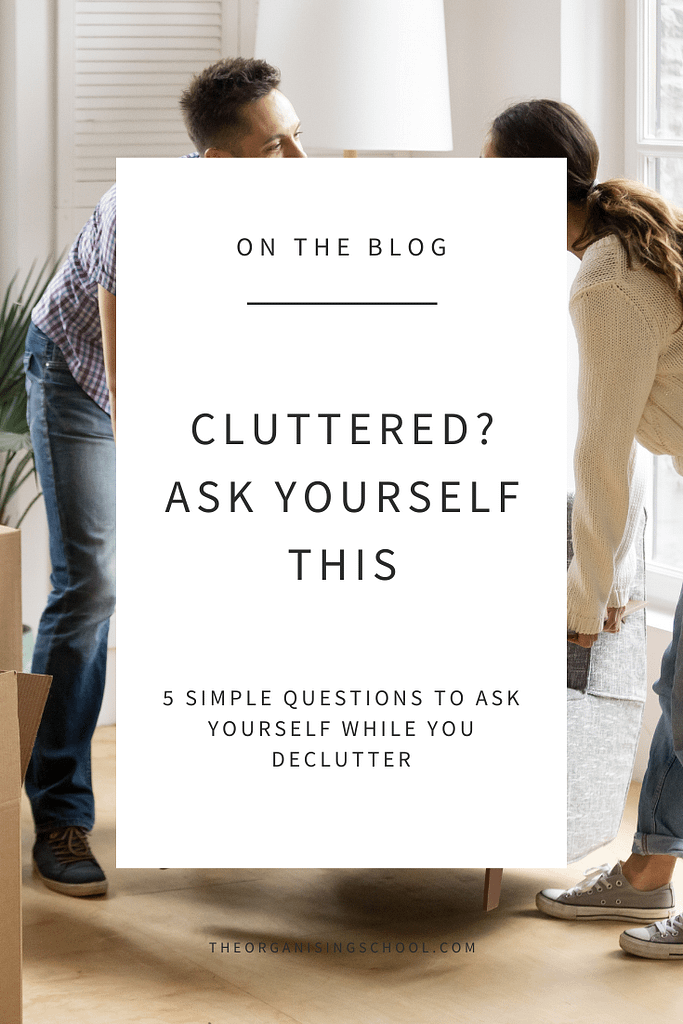 Most people tend to accumulate some form of clutter during their lifetime.
It causes a myriad of emotions, making people feel anxious, guilty, embarrassed, overwhelmed and depressed.
The word 'clutter' covers a wide range of things we keep and are extremely varied; it depends on our individual circumstances and personalities as to what we keep.
The amount we keep is also varied and for some it only takes a bit of clutter for us to feel out of control, for others it takes a lot.
No matter where you are on the spectrum, if clutter is affecting you, here are 5 simple questions to ask yourself while you declutter:
Have you used or seen it in the last 12 months, do you still need it?
Is it really useful? Does it serve its purpose properly?
Are you keeping it 'just in case'…
How often do you use the item?
What about the cost of keeping it, in terms of it contributing to the mess, taking up space, something that you trip over, that bugs you versus the cost of replacing it if you ever needed it.
If you want to declutter but need guidance, our Declutter Your Life eCourse will show you a simple step by step process.
Don't delay, start today
Sara