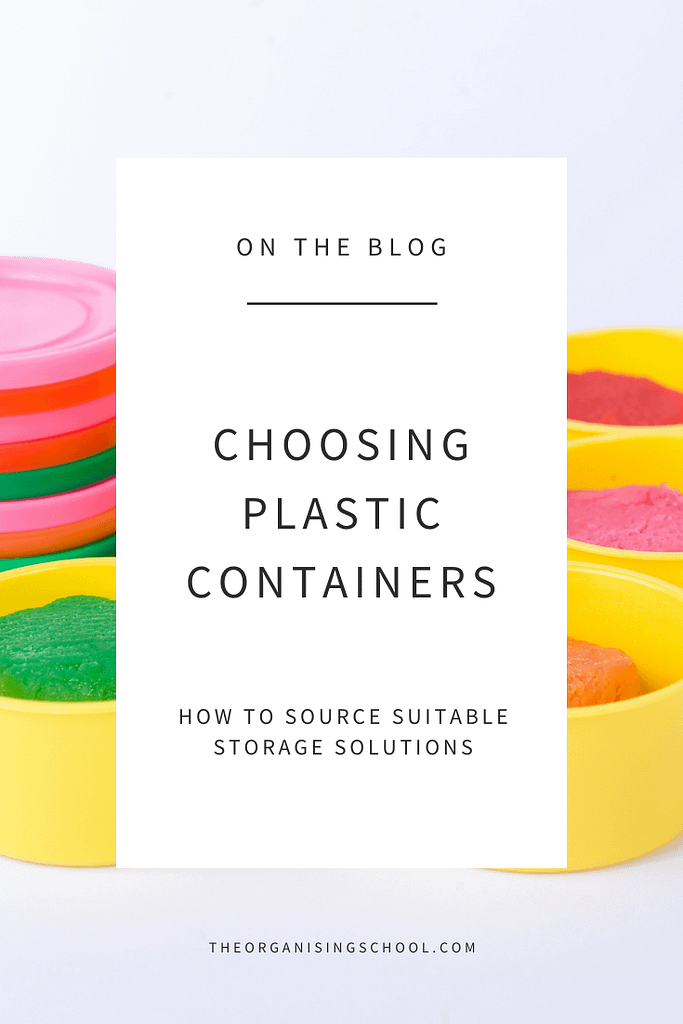 A couple of weeks ago, I wrote about organising the right way to save money and time.
Once we are clear on what belongings we have, how and where we want to store them, it's time to source suitable storage solutions.
If you are archiving or storing items, plastic containers are a great solution.
When choosing plastic containers:
Only use huge containers for bulky light items.
For fragile or heavy items, use shallow containers.
Consider whether you need wheels on the container.
Find a brand you like and stick to it – makes stacking so much easier and it looks less cluttered.
Opaque helps you see what is inside, all the same colour looks less busy.
BE STRONG don't use containers to hide unneeded and unloved clutter.
Label. Label. Label.
Don't delay, start today
Sara